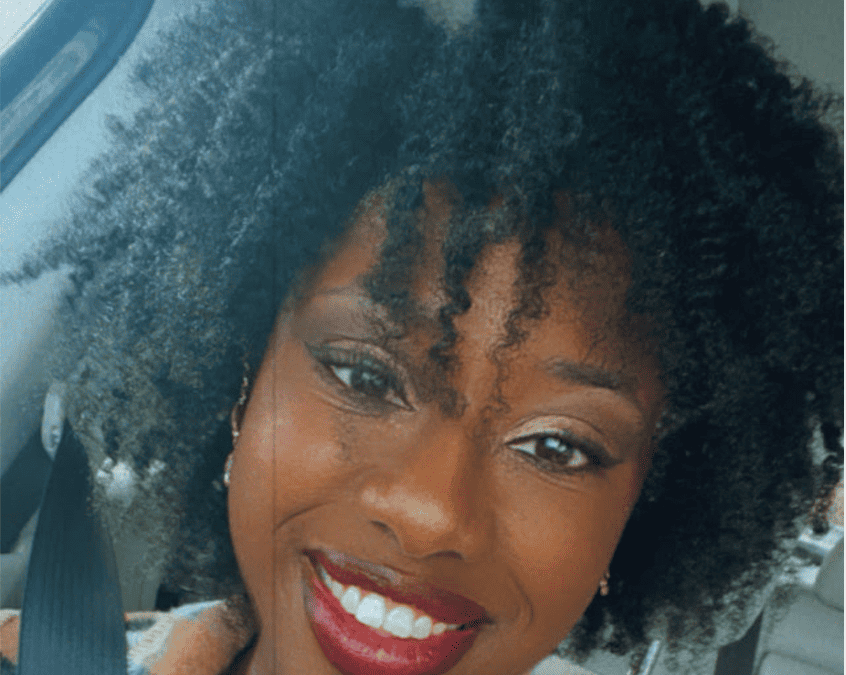 While and after attending The Soulsville Charter School, Colina worked as an intern at the Memphis law firm of Baker, Donelson, Bearman, Caldwell & Berkowitz and as an intern for the Stax Music Academy. She went on to attend Middle Tennessee State University, where she graduated with a Bachelor of Arts in political science AND a Master's Degree in criminal justice administration. She is also a member of the Delta Sigma Theta Sorority, Inc. She is the assistant Step Team Coach and works with Delta Gems.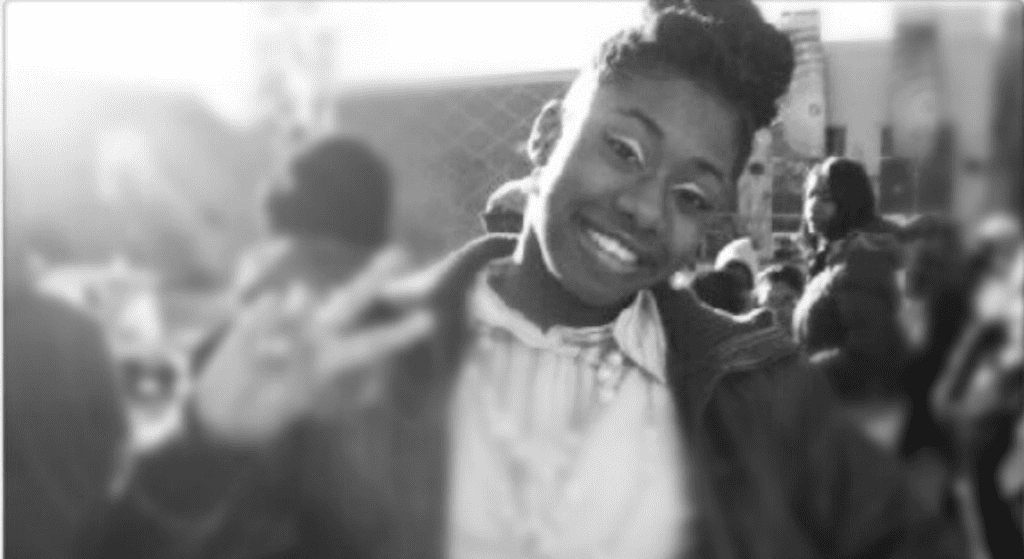 Colina now serves as a supervisor and Congregate Specialist for the Department of Children Services (DCS) here in Tennessee. She works with DCS and families to assess children's' behaviors and mental health. She works to match families with residential treatment programs and services to help youth get the help they need to be reunited with their families and to succeed in school and life.
Colina's proud to say that she has broken generational cycles in her family. She is the first to graduate from college in her family and the first person to earn a graduate degree. She also prioritizes self-care through therapy, working out, and indulging in her love of shopping.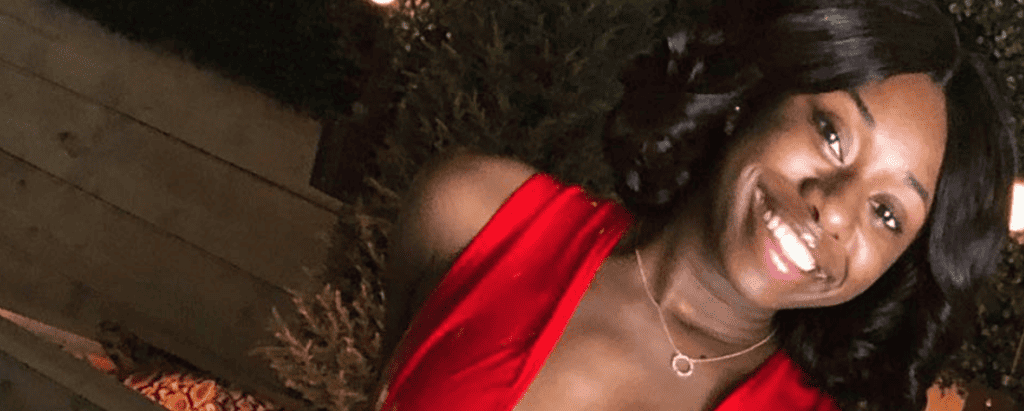 Colina offers this wisdom to alumni:
"Be patient with yourself. We all have that after-graduation panic surrounding our new-found selves. Remember not everyone leaves high school or college 100-percent ready. But I encourage you to never give up, always work hard towards what you believe in, and you will find your way to your purpose."
In the future, Colina hopes to become a department head or regional administrator for her organization, to start a non-profit organization, to continue her educational journey, and attend law school. Personally, she also hopes to marry the love of her life and start a family.