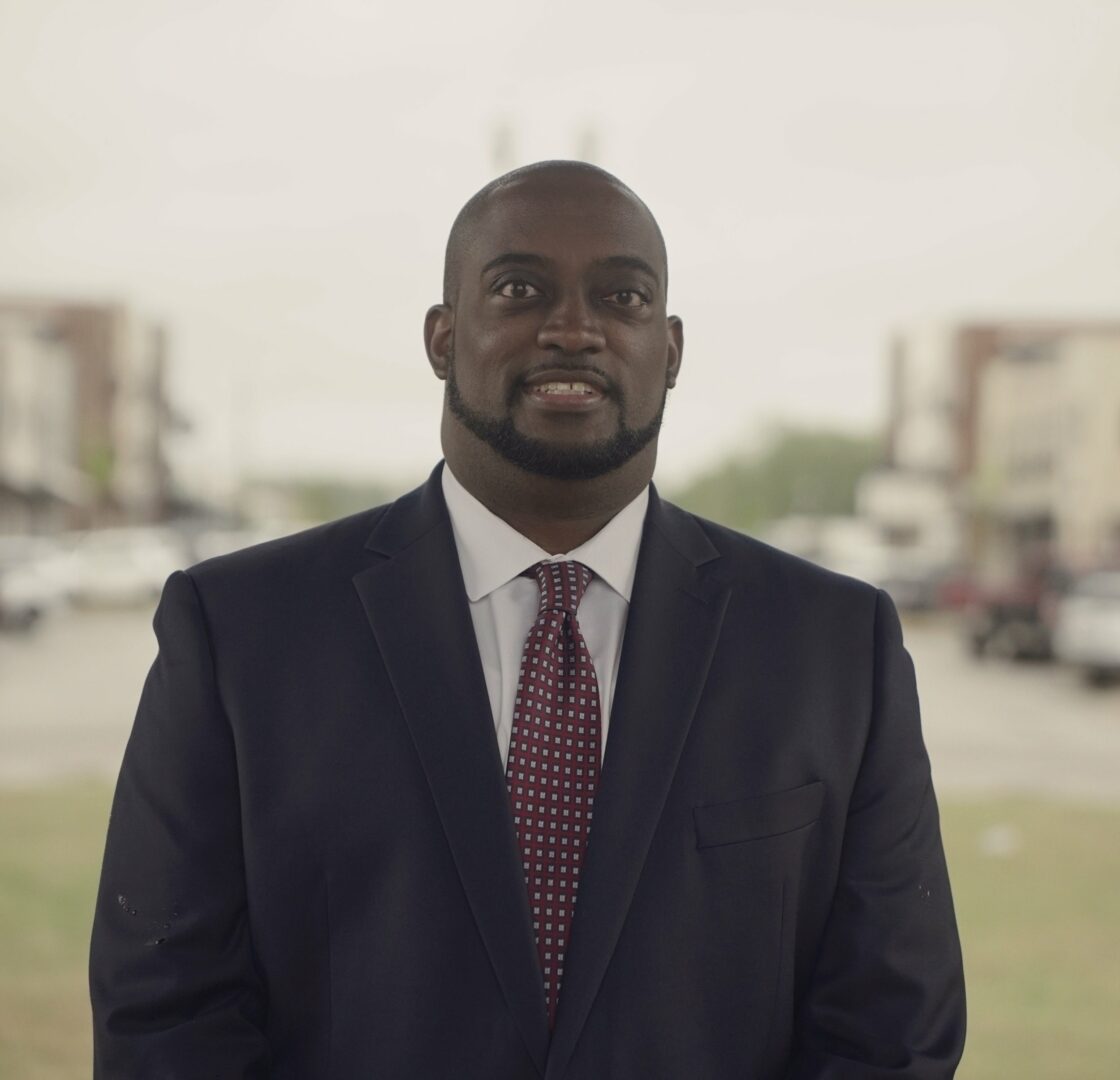 MEMPHIS – The Soulsville Foundation announced today that, after an extensive national search, the new Executive Director for The Soulsville Charter School next school year will be Carlton L. McClelland, who joins the school after more than 20 years of service to Memphis-Shelby County Schools. He began his career as the Adopt-A-School Partnerships' Partner Sharing Center Manager, where he worked with Memphis area businesses and community partners to secure donated goods for teachers and distributed them to educators during the famed, "Teacher Shopping Days."
He begins his role as Executive Director June 5, 2023.
McClelland began his teaching career in 2004 as an Exceptional Education teacher. He educated students with disabilities on all levels from functional skills to multiple full-inclusion subject areas. McClelland transitioned to school administration in 2010, and was able to grow as both an instructional leader and as an innovator in school operations. As an educational leader, he has always worked to increase the level of rigor in each classroom, make real world connections to instruction, and build healthy relationships with all stakeholders.
"We launched a thorough national search to fill Dr. NeShante Brown's position and interviewed many candidates," said Soulsville Charter School and Soulsville Foundation board member Tom Marino. "Ultimately, we felt that Carlton had ample resources and talents to move into NeShante's role."
Said Brown, "My educational background took me from Central High School here in Memphis to engineering at Princeton. I chose to join TSCS at its inception in 2005 as a math teacher after teaching math with Memphis City Schools and feeling compelled to continue to serve. Over time, I became the school's Executive Director, and it has been a very fulfilling 18 years in every aspect of the job. I will always love and support TSCS and our staff, students, and families. Soulsville is a special place, and I wish Carlton the absolute best as he leads TSCS's next chapter."
McClelland is a native Memphian and a proud product of public schools. He and his wife Candace have 3 children, Camaryn, Carmyn and Carlton, II. McClelland is a passionate fan of sports and music, and a proud brother of the Omega Psi Phi Fraternity, Inc.
"I look very much forward to rolling up my sleeves and diving into the work process and embracing the culture wholeheartedly," he said. "The fact is that we're standing on the shoulders of all the Stax Records artists who absolutely changed history and to carry on that legacy is just a huge plus."
ABOUT THE SOULSVILLE FOUNDATION
The Soulsville Foundation, located at the original site of Stax Records, comprises the Stax Museum of American Soul Music, Stax Music Academy, and The Soulsville Charter School. The foundation oversees all three programs, although The Soulsville Charter School has its own board of directors and a separate 501 c 3 status. In all, the Soulsville Foundation has more than 100 employees, including the president & CEO, CFO and accounting, development team, communications director, and facilities manager, all of whom work for all three entities.